How the UK's 14-day travel quarantine will work
Home Secretary Priti Patel has announced overseas arrivals into the UK will have to self isolate for 14 days from 8 June.
Some people, including medical professionals and lorry drivers, will be exempt from the measure.
Why is the quarantine being introduced?
The government wants to limit the amount of contact international travellers, including British people returning from overseas, have with other people when they first arrive in the UK from abroad.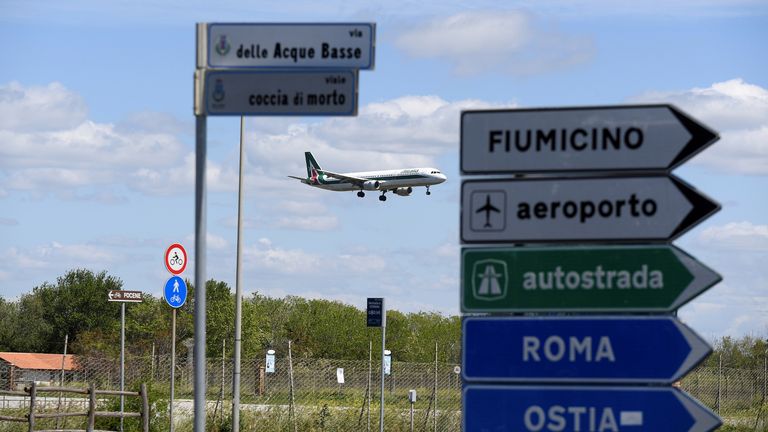 The prevalence of coronavirus varies hugely around the world, with many countries – including the US – still in earlier stages of their outbreaks and reporting thousands of new COVID-19 cases.